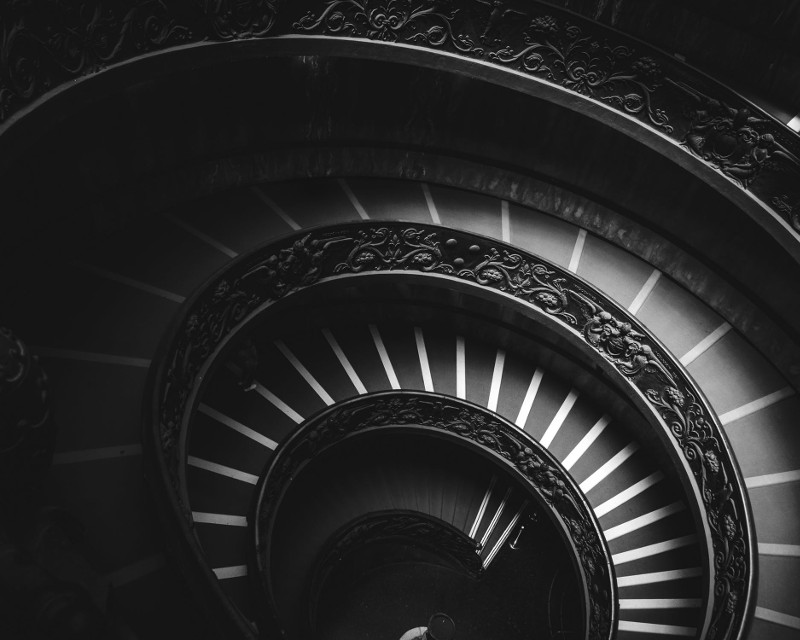 Perfect Subject Curse
$55.55
Are you difficult to put into a trance? Find it hard to reach that state? Well I'll help you out. I will make sure that it has an EXTREMELY powerful effect on you. It is impossible to resist it. But there's a catch–there's always a catch when you work with something this intensely powerful. This IS a curse, after all.
I'm not going to tell you what's involved with this curse, though. You'll figure it out if you're brave enough to jump in. Which you shouldn't be, because you WILL regret being so brave.
But you will NEVER again say that it's difficult to make it work on you. You'll get what you always wanted.
This file works on male brains only.