Sale!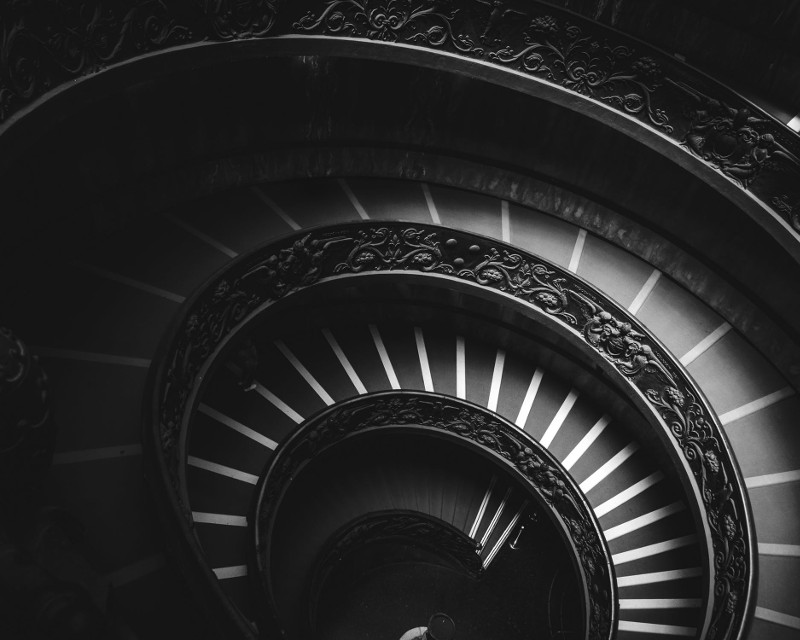 All JackStock Ero files
A collection of 150+ files, intended just for pure listening/watching pleasure. All video and audio files included.
You will find a few unexpected surprises, too.
If you buy this, you get access to all future files as well. Price will go up every time a new file is added, but you will already have access to every new file, for life.
After purchase, you will get access to a text file. In this text file you will get a link to download the audio/video files.
These files are separate from the Self-improvement/Transformation collection.